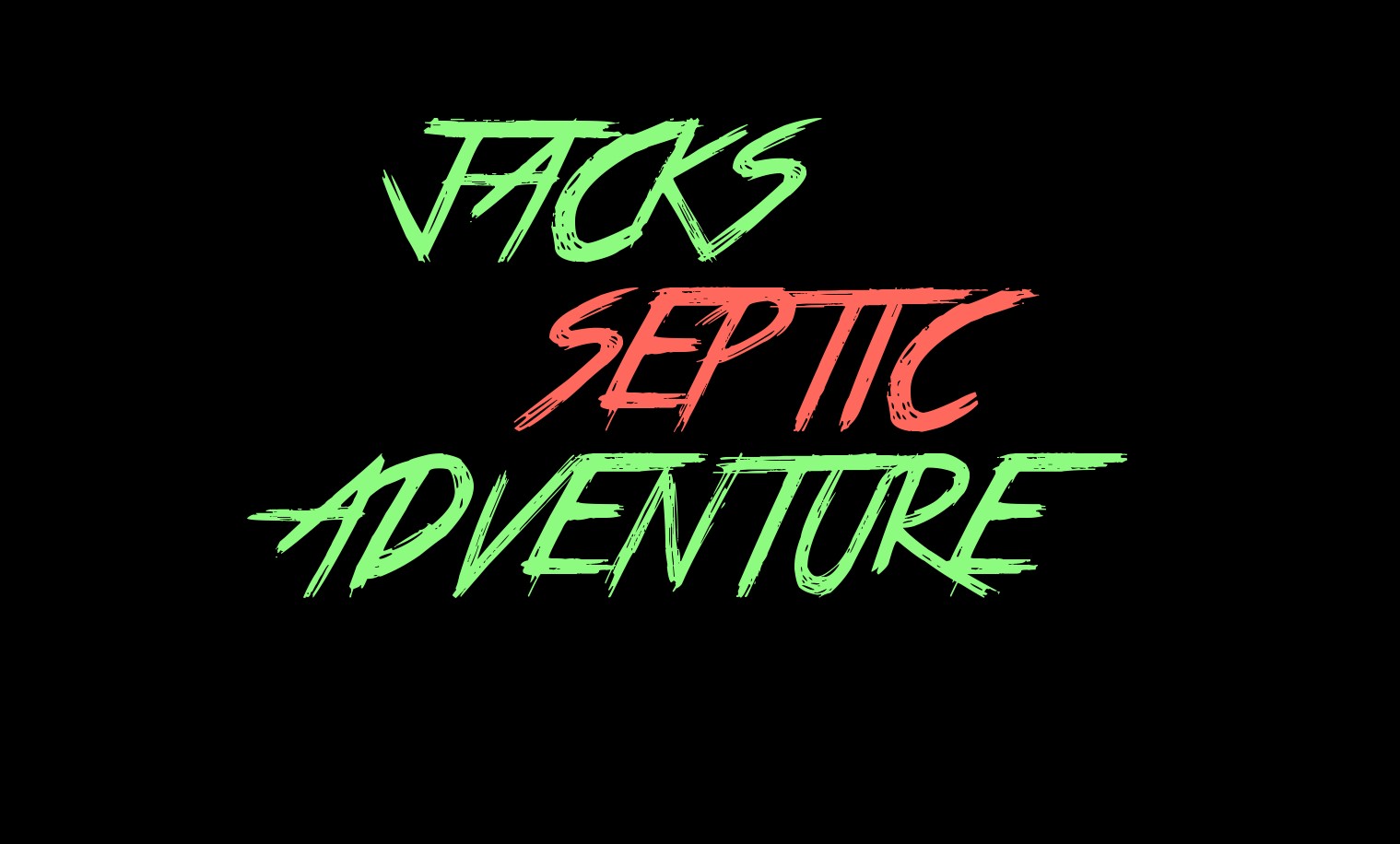 Jacks Septic Adventure #TuberJAM 2017
A downloadable game for Windows
A 3D sidescroller dedicated to Jacksepticeye
Originally a gamejam project, but now a slightly more polished release made as a fangame #TuberJAM 2017
A very simple game developed in Unreal Engine 4.
I'm not actively doing any development on this game nor will I be fixing the millions of bugs in it or adding controller support to it.This was my first ever game created and I like to occasionally play it or look at lets play videos of it remind me of the progress I am making as a developer.I don't think its worth my time to try and fix or polish this game so please take it for what it is, A fanmade game!
Thank you everyone who has supported my development and this game.

Download
Click download now to get access to the following files:
Jacks Septic Adventure HD V1.1
Comments
Log in with itch.io to leave a comment.
Help.
I paid for the game but I can't download it. A 404 google error message pops up.

Hi, I have refunded your donation.Thank you for donating and sorry for the inconvenience.I will reupload the game and send you a message when you can download it
JACK SEPTIC ADVENTURE is a 2Dfan made game for jacksypticeye, the game is nice and show love for him, and am happy to play it since he is one of my favorite youtuber

Its always nice to see your game being played by a youtuber. I am a bit embarrassed to be honest, I have made a lot of games and not all of them are good.Its cluttered with bugs and just not that good but it is a fan game,this is why I wont delete it.This game was made in a gamejam and I had 72 hours to do it.I originally missed my deadline because I could not upload the game in time, so I never got any recognition for it so its great to see it on youtube!Thank you for taking the time to play it and to upload a video on it.Your support means a lot to me and I will return the favor by subscribing to your channel and checking out some of your vids.
Thank you for playing our game OthmaneGaming. I hope you had fun recording it and I apologize for not having full controller support.This game was made for a Gamejam meaning it was made in 72 hours.Thank you for the support, My team will return the favor by subbing to your channel